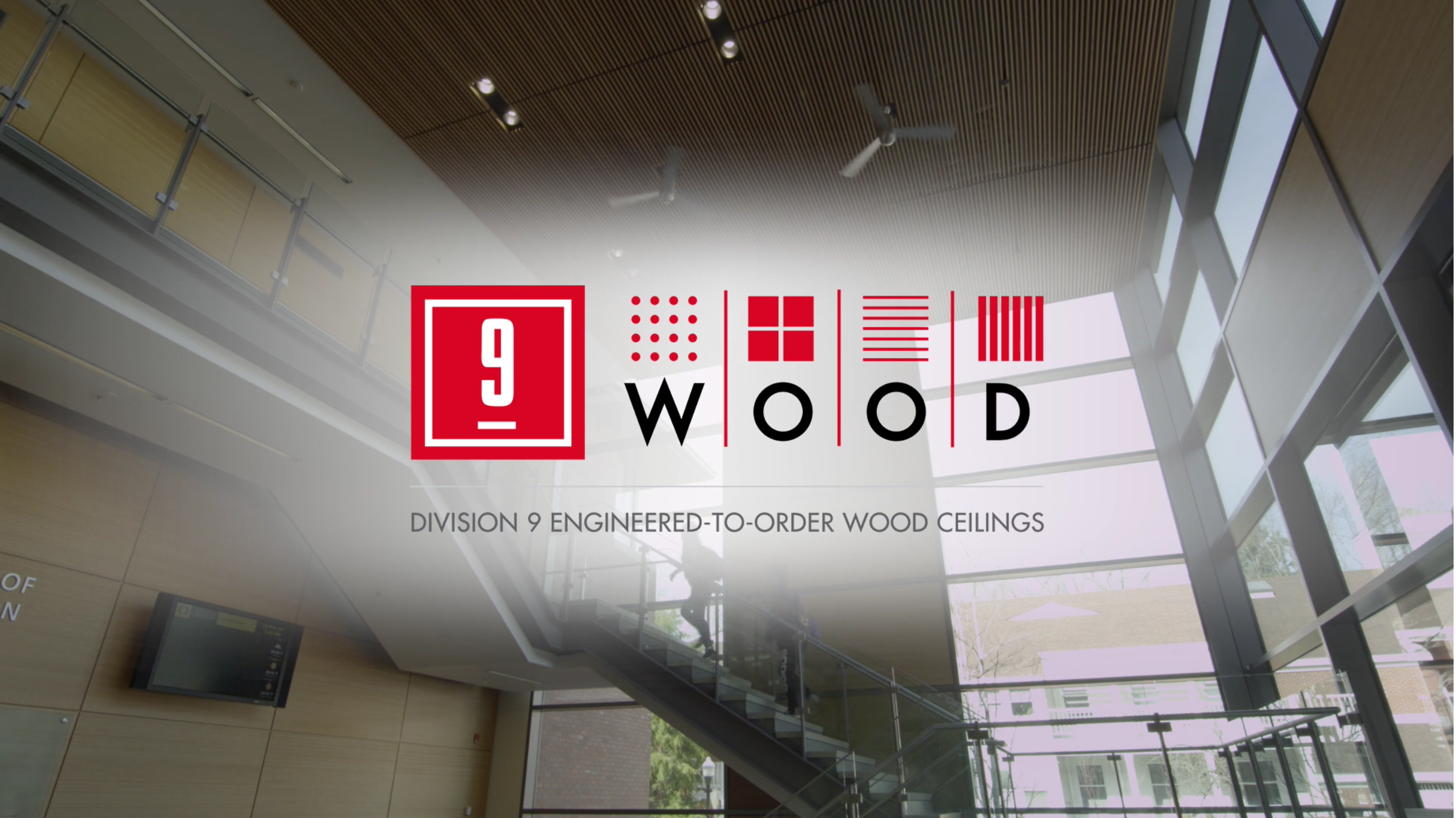 Sponsored By:
9Wood
Credits: 1 HSW, 1 LU
Program: Architecture, Design and Building Science
This course covers the benefits of suspended wood ceilings; materials including wood options such as veneers, solid wood or reclaimed wood; sustainability attributes; and performance characteristics. It features a comprehensive discussion of the key factors that inform and influence the specification of a suspended wood ceiling.
The IDCEC Opening Slide with course credit information is here.
See more videos from 9Wood here
...Read More
Show Less